Welcome to Quarter Midgets USA
We are a quarter midget parts supplier located in Central New Jersey. Our online store has everything you need from many of the top chassis builders. We also carry many components and accessories for all of your quarter midget racing needs. If you don't see something in our online store that you may need, please call or email us and we will be happy to find it for you. We also provide many other quarter midget services such as set ups, scaling, shock rebuilds, winter tear downs, oil and valve spring changes, and much more. You can find our stocked trailer at Garden State Quarter Midget Racing Club on Fridays and Sundays as well as at the Northeast Titan Series. Come say hi!! We love meeting our customers from near and far!
Please call 848-222-4249 to contact us. In the event that we don't answer the phone, please be sure to leave a message and someone will return your call asap.
Check out our quarter midget info page for information on some of our products! Quarter Midget Information Page
Have quarter midget questions? Please check out the quarter midget info link above. This link includes size charts, tire info, gear charts, shock info and much more.
Have technical questions? Email us at sales@quartermidgetsusa.com
Upcoming events for our parts trailer :
GSQMRC July 20th
GSQMRC July 22nd
Northeast Titan Series Round 4 Oswego,NY July 27-29
Check out our Victory Lane Photo Page were you can submit your winning moments.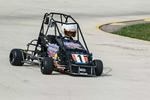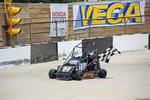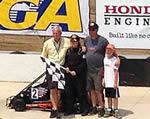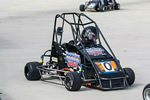 LATEST STORE NEWS!
We have added some new items to our online store! Take a look around!
---