Welcome to Quarter Midgets USA
Our online store has everything you need from genuine replacement parts from many of the top chassis builders. We also carry many components and accessories for your racing needs, everything from drivers safety gear to the smallest nut and bolt.If you dont see something in our online store you may need please call or email us and we will be happy to find it for you. We also provide many other quarter midget services.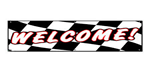 Welcome to the new internet home of Quarter Midgets USA. We wanted to provide you the customer with a more updated site for your shopping experience. As you browse our pages you may not find all the items we carry as we are adding products everyday.If you can not find everything you need. Please call and we will take your order over the phone and get it right out to you.
Weekend Savings! No Coupon Needed!
Saturday and Sunday only spend $75.00 and recieve a $10.00 gift certificate towards your next Quarter Midgets USA purchase. The Gift Certificate will be generated and emailed to you during order processing.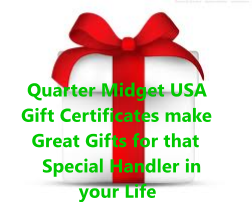 Quarter Midget USA gift certificate make a great gift. They can be redeemed online, on phone orders or in person.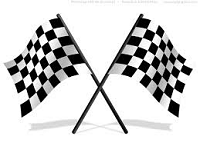 Latest store news
11-22-13
We are getting there! Theres still alot to be added to the site not only product wise but to the site itself. Keep checking back to see how much the site has grown. In the meantime feel free to start shopping online. If you dont see what you need or are having a problem navigating the new site please contact us.
Welcome to the new Quarter Midgets USA store. This newer modern store has been in the planning stages to allow our customers a better shopping experience. However due to a recent issue with our old store we were forced ahead of schedule and start using the new store before it was complete. Many of our products and catagories you were familiar with on the site are still being added.This will take some time to complete. In the mean time if you cant find what your looking for online please call us at 732.684.5698 to place your order over the phone.